I go by Dani. I am passionate about security and developing custom solutions to optimize processes and businesses. I am eager to discover the endless possibilities that the future holds.
Services
How I can Help
Automation
It's ok to be lazy! Improve performance by automating daily tasks
Custom Solutions
No two projects are alike. Make your project reach new limits with unique web solutions
Security
No one getting hacked. Let me help you protect your business against malicious users.
Web Identity
Create a brand. Engage more customers.
It's all about your culture!
certifications
My badges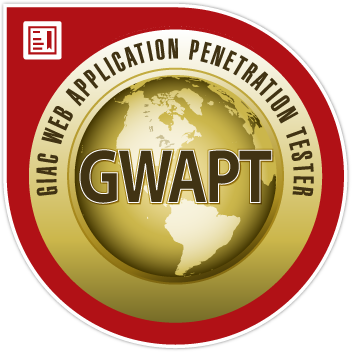 GWAPT
October 2017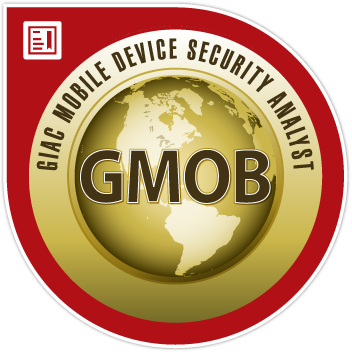 GMOB
May 2018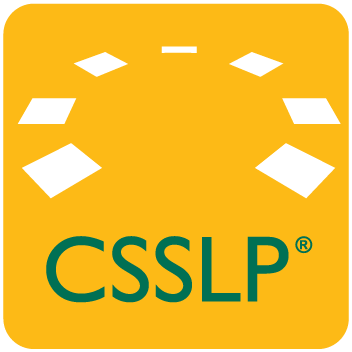 CSSLP
Expected: Nov. 2018
experience
Work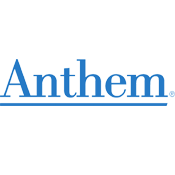 Anthem, Inc
Security Analyst III
June 2016 - Present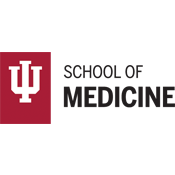 IU School of Medicine
Social Media Specialist
November 2014 - May 2017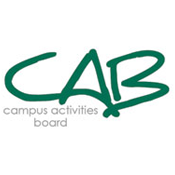 C.A.B
President
May 2013 - May 2014
experience
Education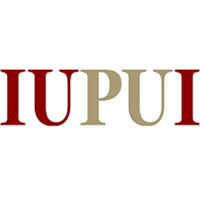 Indina University Purdue University
B.S. Comp. Engineering
Fall 2014 - May 2017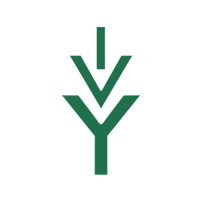 Ivy Tech Community College
A.S Pre-Engineering
Spring 2012 - Spring 2014
experience
Volunteering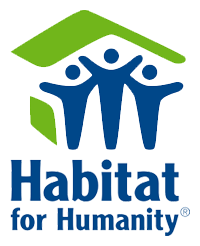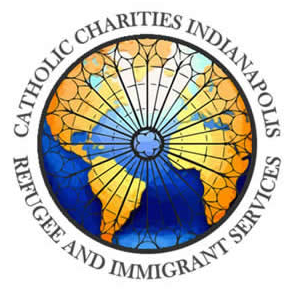 contact
contact me.